Currently Under Construction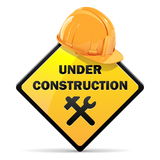 I'm making this site because I am tired of having online communities I am a part of destroyed by the whims of capitalism. Also I want to learn HTML!

I enjoy biology, horror, books and video games.

You can find me on Tumblr as well- my Tumblr blog.

I don't really have any other social media.
Links to other pages on my site